WordPress is world No.1 CMS
Over 60 million people have created their own website using the WordPress platform. WordPress platform is one of the most flexible open-type solutions that is constantly updated and takes up a 60% stake in the platform market of this type.
This is one of the most favorite tools we use to design powerful, unique websites for you. The simplicity of the WordPress platform and an appealing interface have enabled all users to independently update the website with new content without any problems.
Ewebcreative possesses skills in various types of websites to meet the demands of its customers.  Our approach is to rank the need of a customer as pictured in the work done for customers.
CMS BASED WEBSITE DEVELOPMENT
A feature-rich Content Management System (CMS) enables novice users to handle and manage their website content with ease. Its sole purpose is to work with codes at the framework level and let the user change the contents without dealing with the code itself. However, it may require some basic knowledge of the web elements, most users can update the contents of their website with a CMS without any advanced skills. Modifying major features with a CMS like page content including pictures, slideshows, icons, and text is as simple as in Microsoft Word these days. Moreover, CMS offers a lot of other functionalities like modularity with various plugins and extensions, WYSIWYG page builder, personalization with themes or templates, user grouping, and monitoring over a good customer relationship management.
Some of the leading Content Management Systems include very known WordPress, Woocommerce, Drupal, Joomla, Magento, SilverStripe, ModX, Typo3 and there is a long list continued. They have offered their followers a great deal of user-friendliness and effortlessness. There are some limitations with a CMS but on the other side, their advantages have overwhelmed all restrictions.
Tricasol delivers CMS based website development services at an amazing cost of your investment with which every visitor of your website is transformed into the customer.
WORDPRESS MAINTENANCE & SUPPORT
Providing business by selling goods is the main objective of a leading WordPress E-commerce web designing company in Russia. Our team ensures the growth of your business exponentially and monetarily. Our professionals not only help you build online market but also facilitate with local payment methods, computation, management solutions, self-service CMS to enhance your sales and much more as per need of clients
Out experience is matchless with having more than 1000 websites under our watch. We provide the best web development as well as web designing and online marketing. Our knack team put their hundred percent in tasks. Essential testing is done to encounter challenges and to eradicate flaws. Our team is famous for solving hurdles efficiently. Our team priorities demands of clients improving the viewership among web surfers. Our work is the utter proof of how much work we put for clients. We bring the following aspects:
Customer comes first

Free work for 30 minutes

World Wide Team

Advanced User Dashboard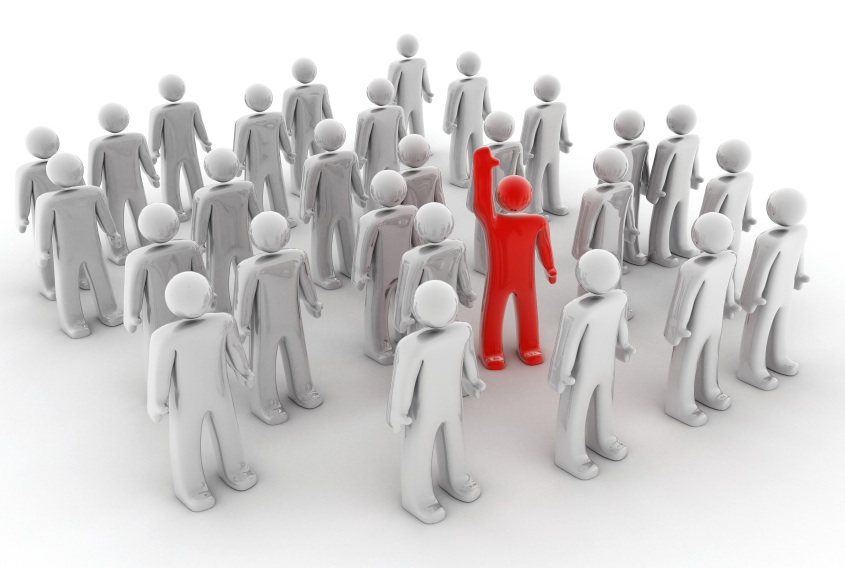 WordPress website development
We create unique WordPress themes with affection, topics that are easy to use, without redundant code, and again with an effective user interface that you will love at first glance. We look at how the WordPress community grows, and we grow together with it. Almost 9 years of experience in WP development.